New Look, Long Service Awards and our latest Team photo for 2022
7th August 2022 1 year ago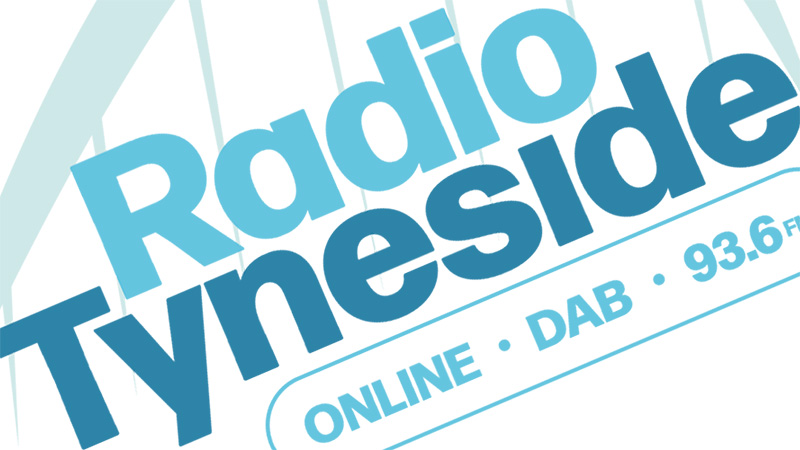 Radio Tyneside's new look plus Long Service and Special Awards for 2022
This year saw a new look for Radio Tyneside with a new logo and, at this year's AGM, long service awards were given to Martin Green, Chris Eggett, Steve Emerson, Paul Laverick, Max Taylor and Richard Finch.

Additionally, Richard Finch received the first Chairman's Award for 40 years of service.

Brian Lee was the recipient of this year's Gordon Brown Memorial Award for continued commitment to Radio Tyneside having joined back in 1995.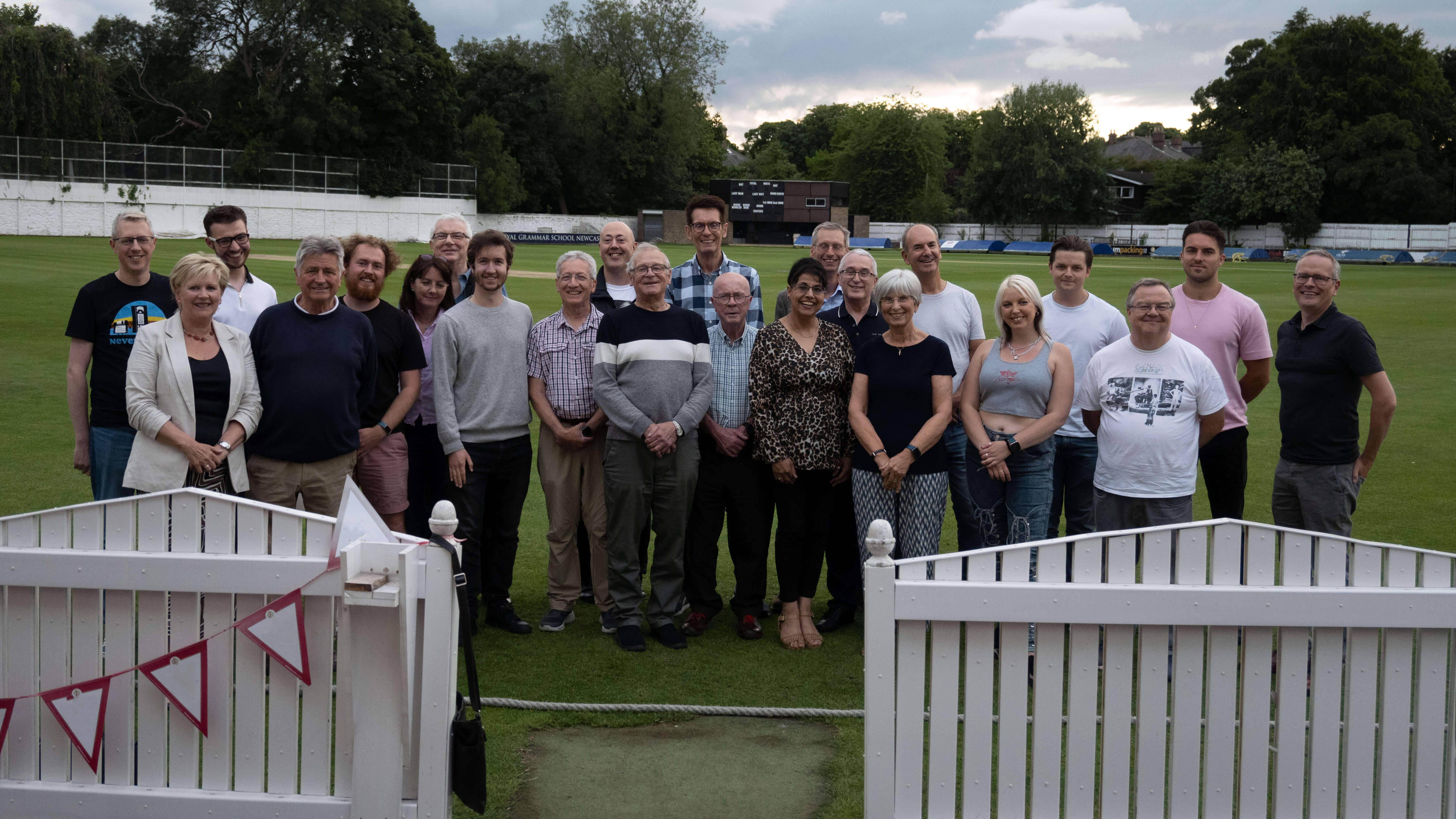 The team who bring Radio Tyneside to you in 2022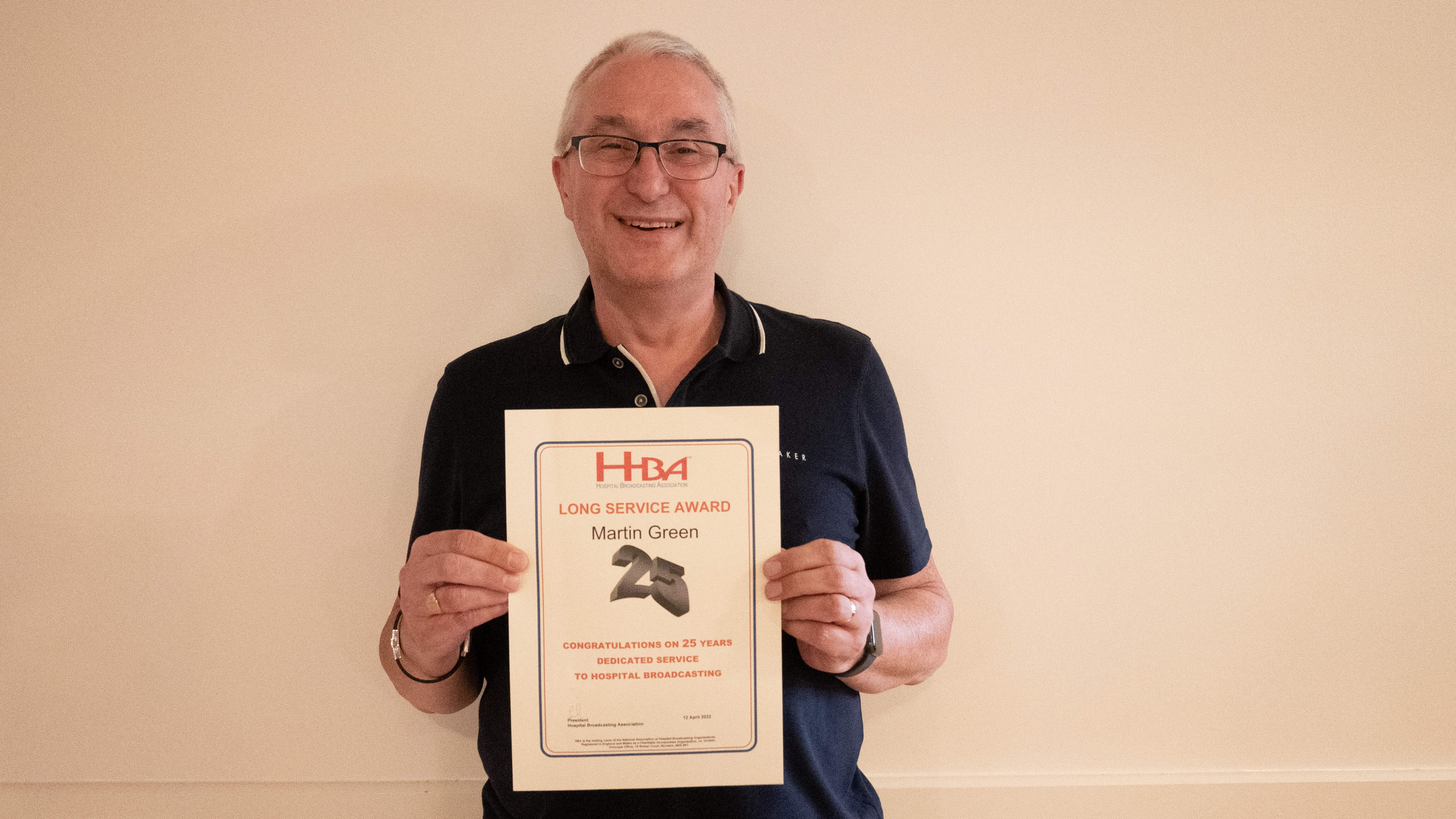 Martin Green - 25 years at Radio Tyneside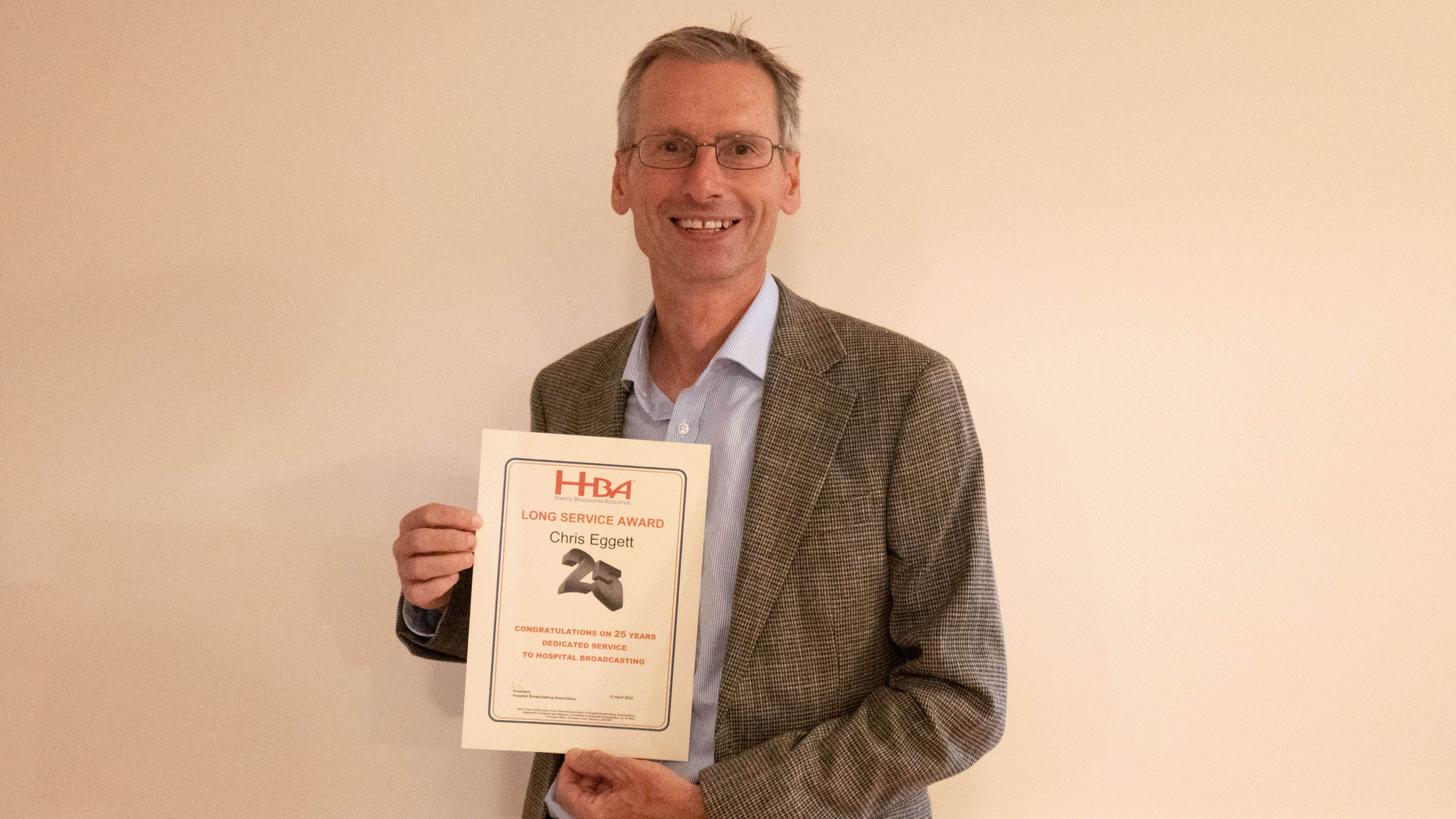 Chris Eggett - 25 years at Radio Tyneside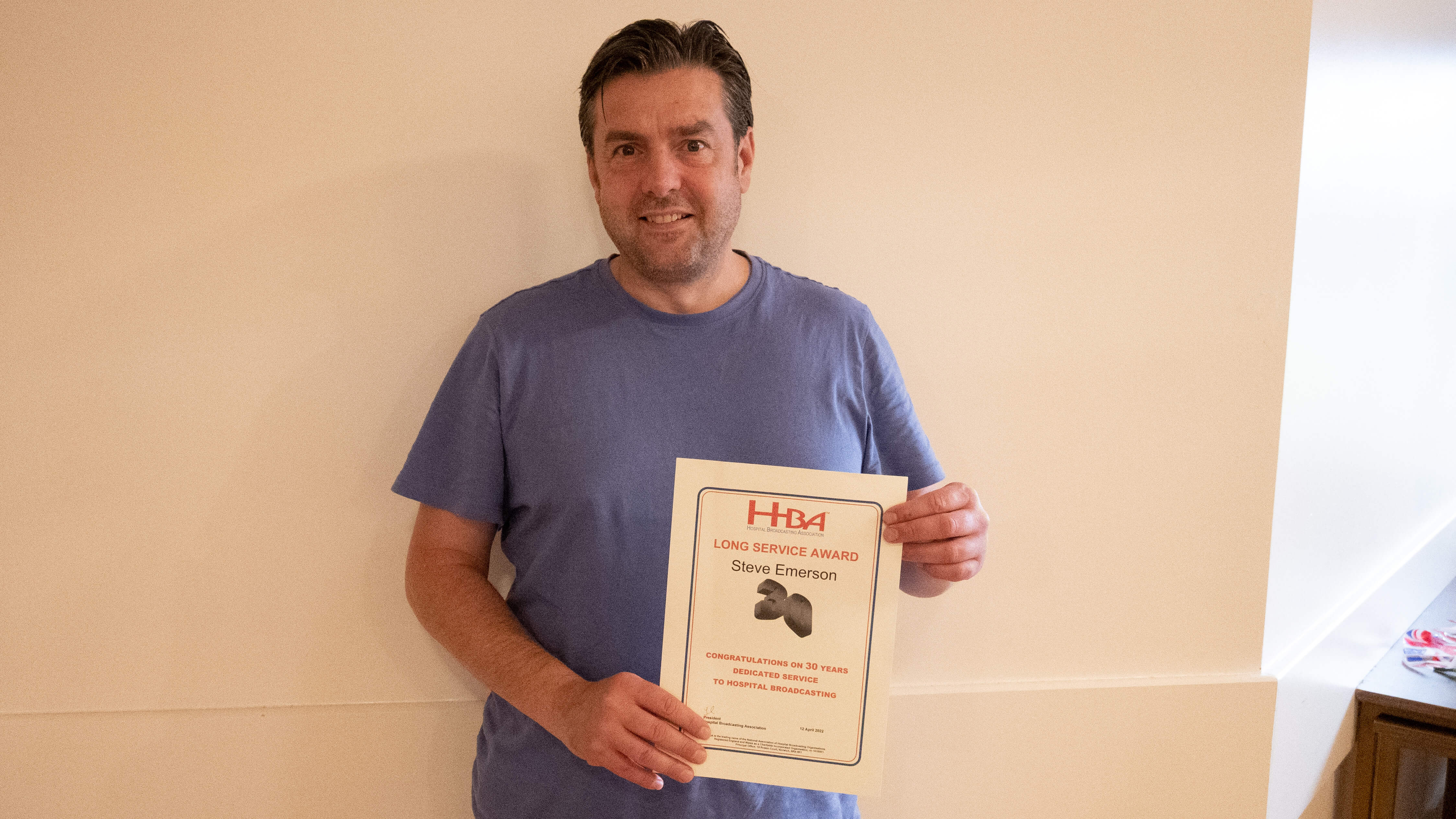 Steve Emerson - 30 years at Radio Tyneside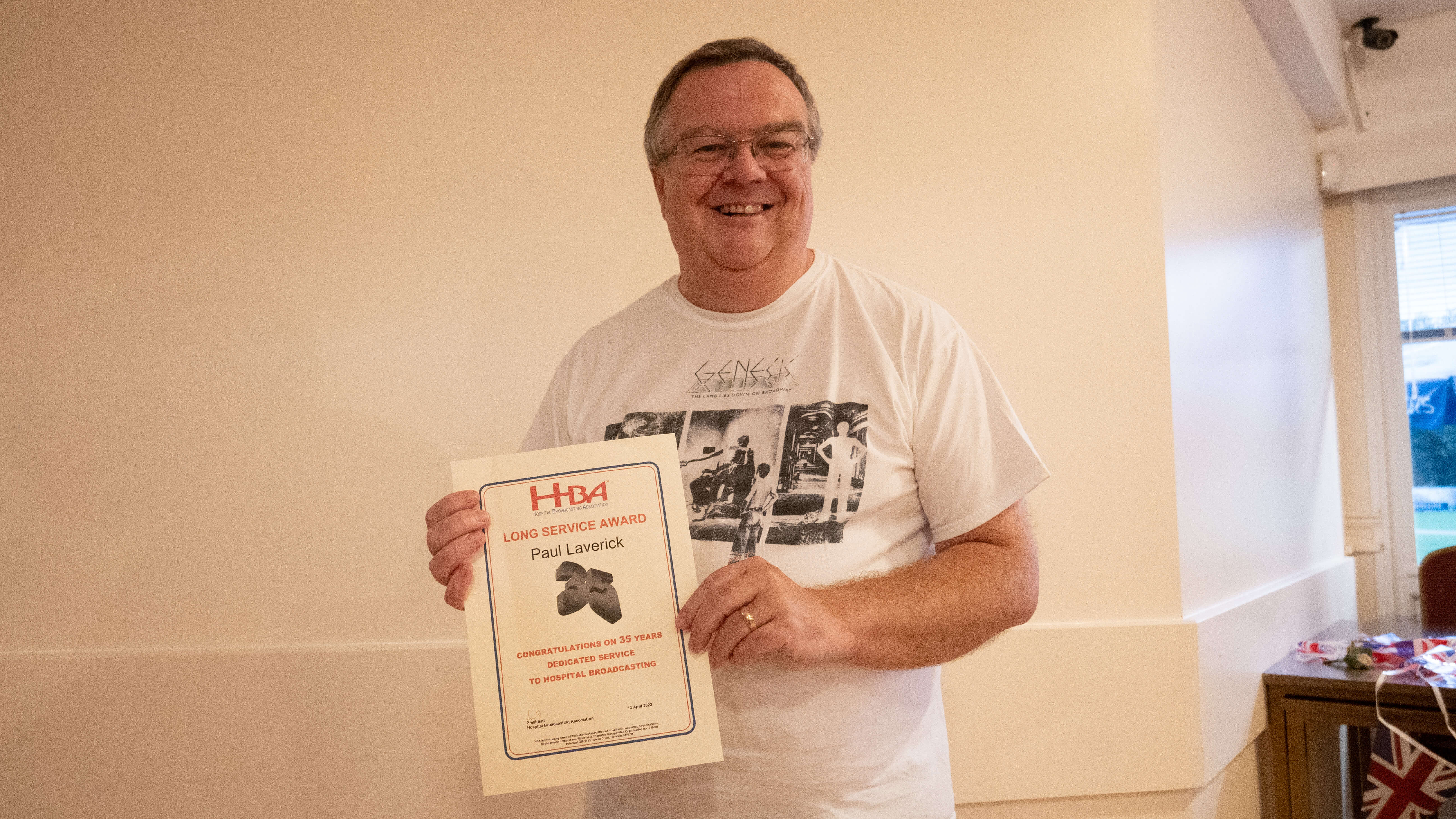 Paul Laverick - 35 years at Radio Tyneside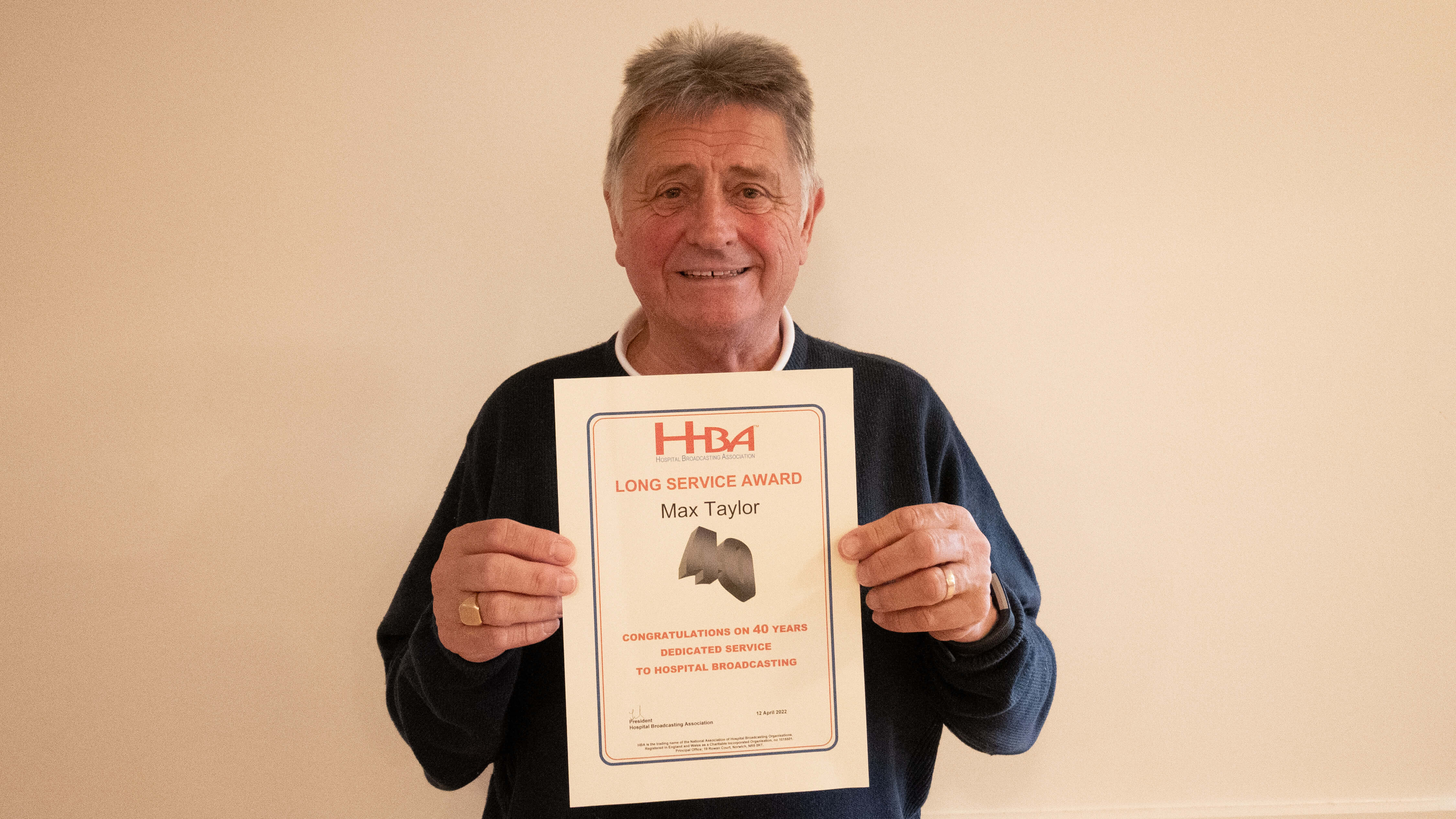 Max Taylor - 40 years at Radio Tyneside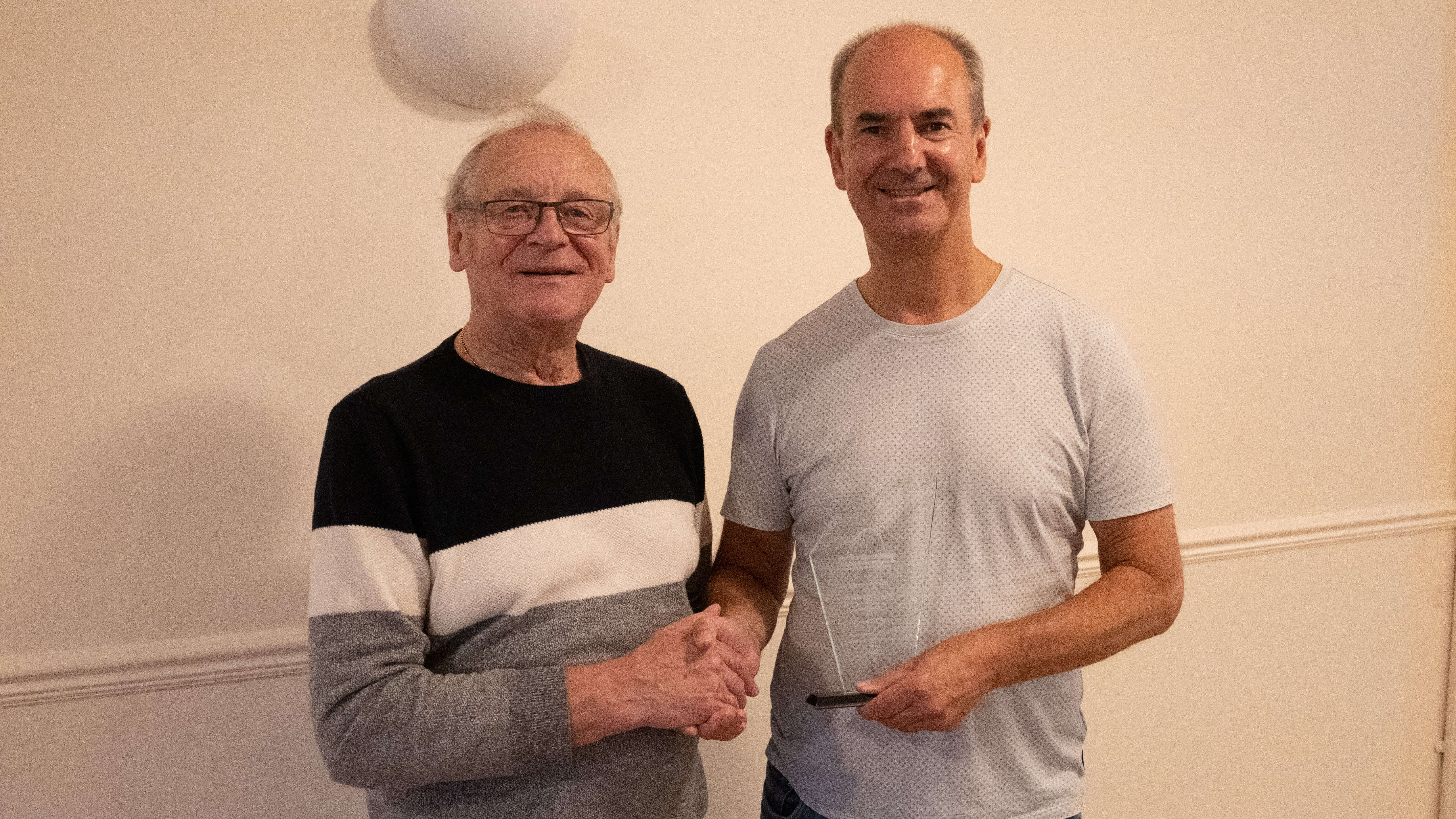 Radio Tyneside chairman Dave Nicholson presents the inaugural Chairman's Award to Richard Finch for 40 years service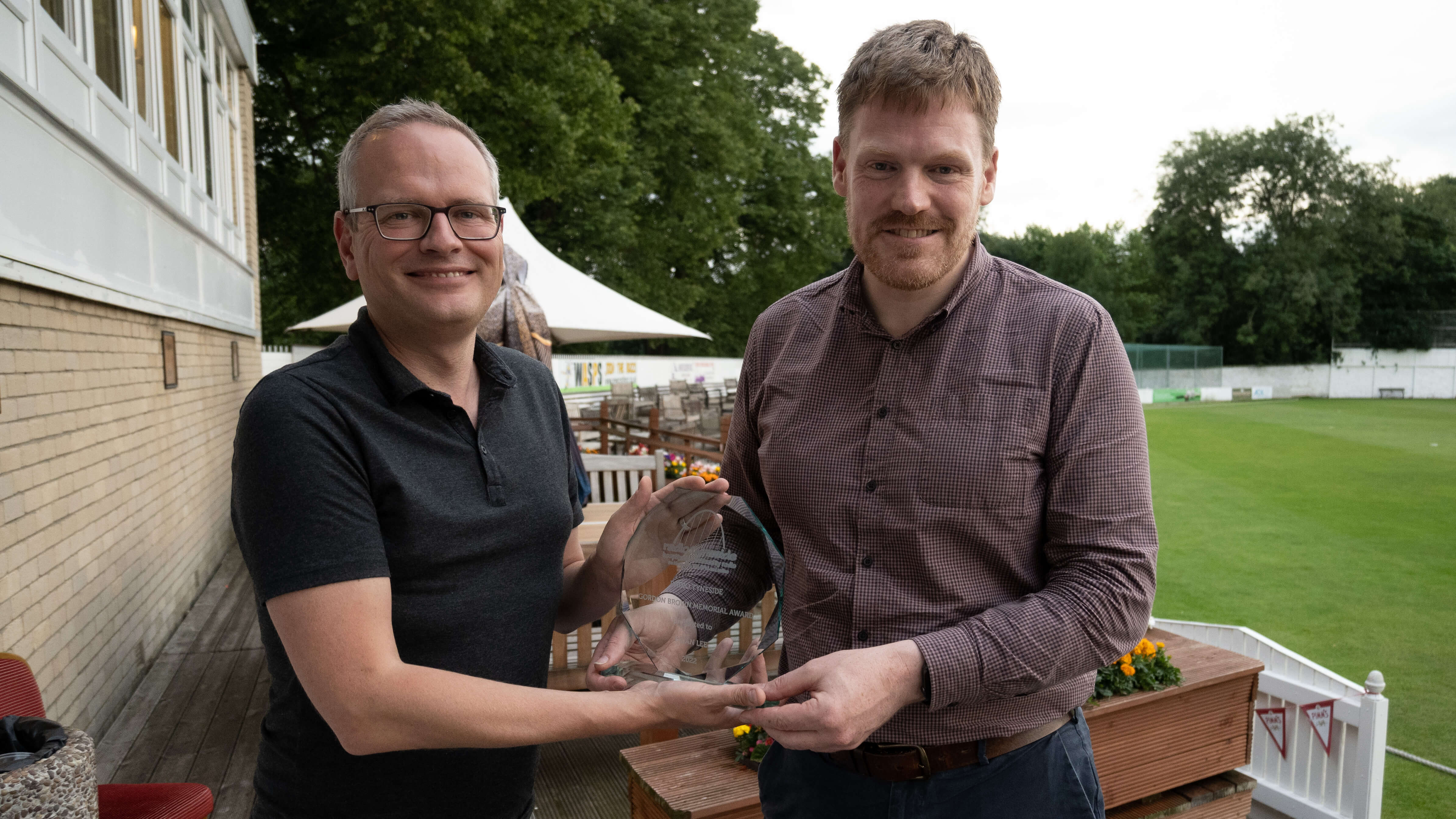 Ian White presenting this year's Gordon Brown Memorial Award to Brian Lee for his continued commitment to Radio Tyneside
---