You can hear Radio Tyneside wherever you are. Online, DAB, 93.6 FM, on your smart speakers and the bedside entertainment systems in the RVI, Freeman and Queen Elizabeth hospitals.
Online Everywhere
You can listen to Radio Tyneside anywhere. Just press the Play button at the top of the page.
We are also available on many other streaming services including Radioplayer, TuneIn, Radio Streema, Radioguide.FM, Internet Radio UK and more. Search for Radio Tyneside on your device and you should be able to find a stream.
Get in touch with us if you need any help at all.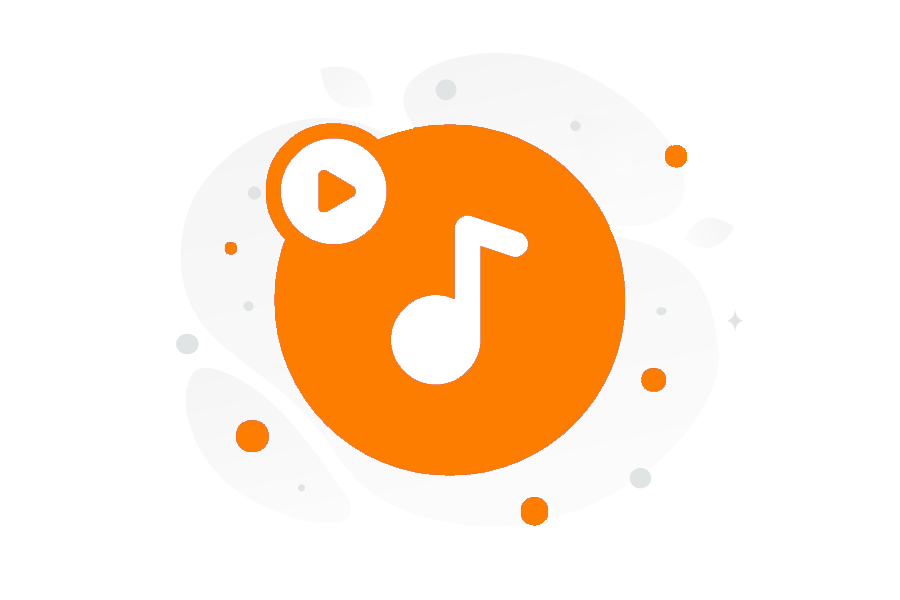 Smart Speaker
Say Play Radio Tyneside to listen on your smart speaker.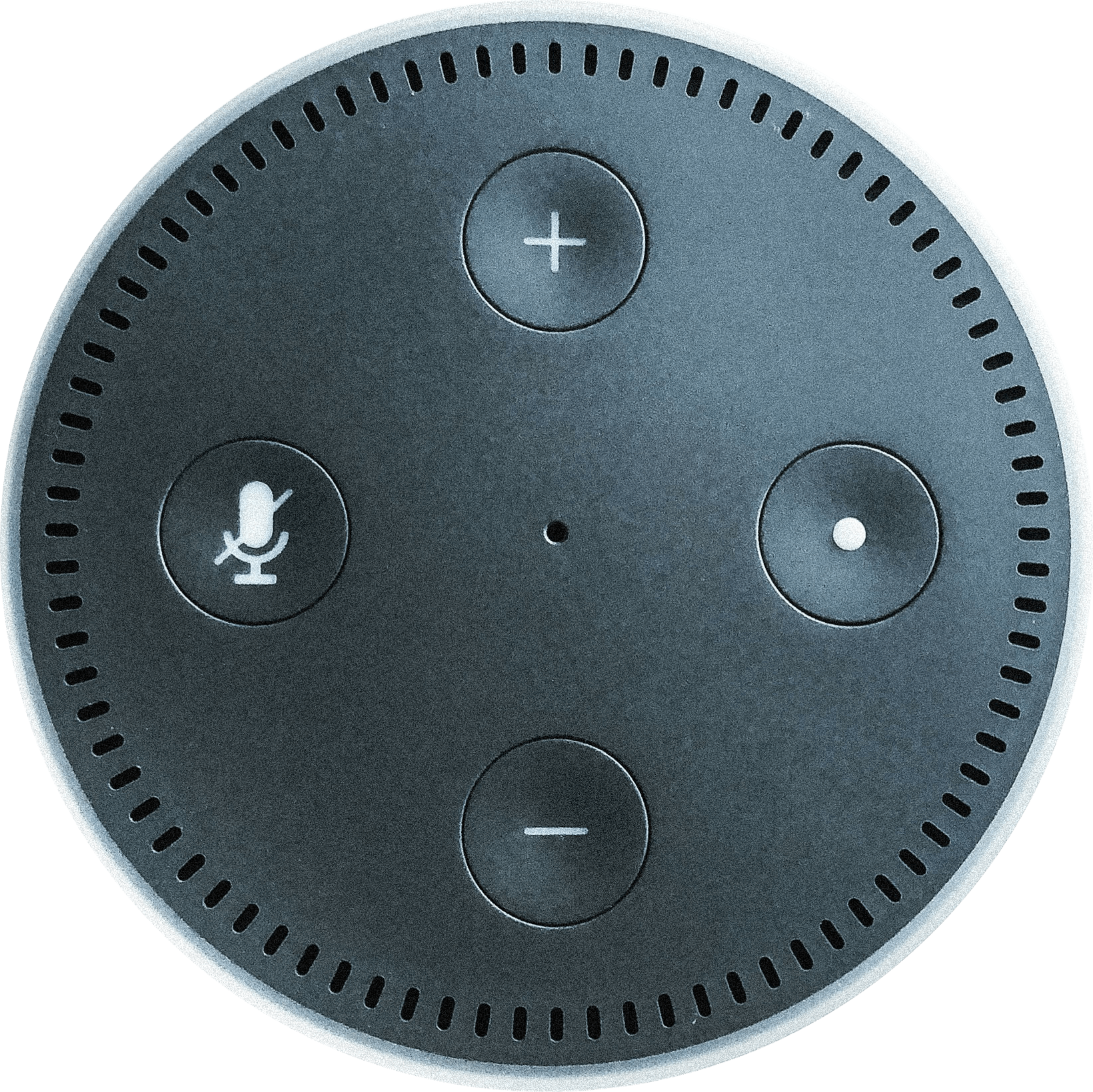 DAB+
Broadcasting across Tyneside on DAB+.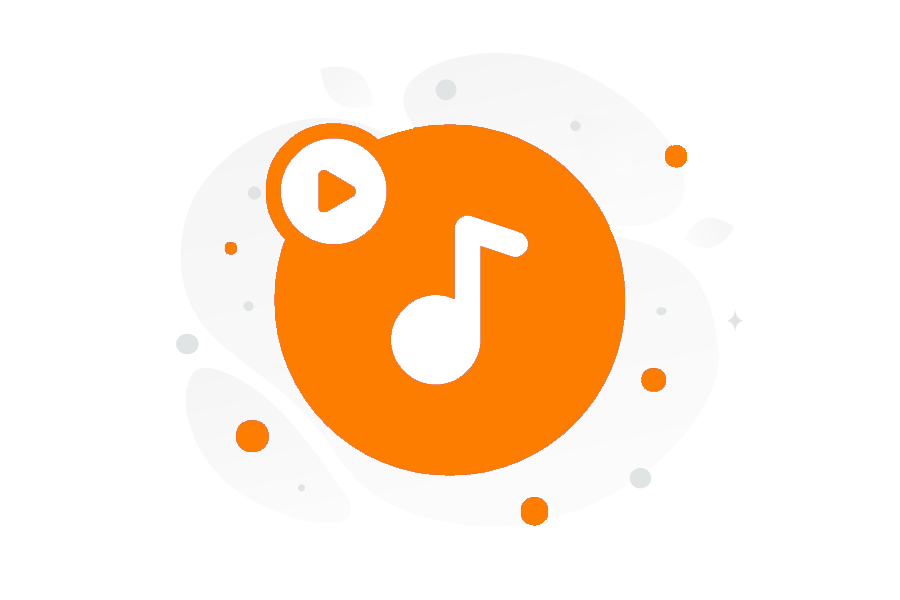 93.6 FM
In Newcastle upon Tyne and Gateshead, tune to 93.6FM on your radio.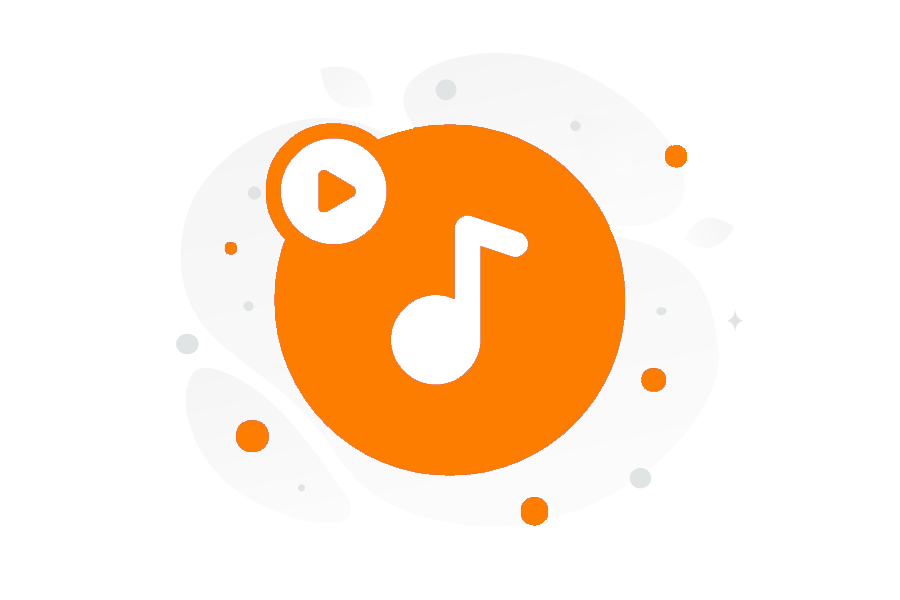 Bedside Entertainment System
Choose channel 1 for Radio Tyneside on your bedside entertainment system handset.
Listening to the radio is free!