Saturday
18th September 2021
Saturday
18th September 2021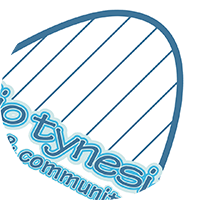 The Chart Show
Ray Oxley with the top 20 from week ending 23rd August 1967.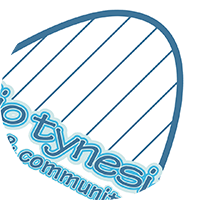 Radio Radio - The Story of Kenny Everett
The story of the legendary Kenny Everett.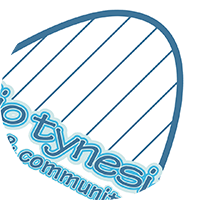 Props
A new radio series about the radical act of caring, inspired by people who support others, presented by Documental Theatre. Tonight - the last in the series, Footprints.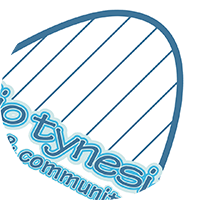 Night Sounds
Continuous relaxing music throughout the night.