Saturday
11th September 2021
Saturday
11th September 2021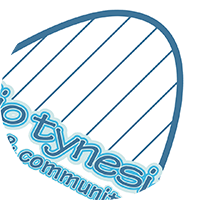 Remembering 9/11
It is 20 years since 9/11 and this year The Tabernacle Choir and Orchestra at Temple Square commemorate the anniversary with a special programme presented by American journalist Jane Clayson Johnson.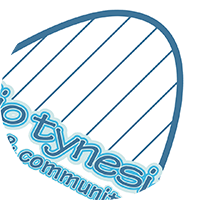 Props
A new radio series about the radical act of caring, inspired by people who support others, presented by Documental Theatre. Tonight - two stories, first Donut followed by The I in Unify.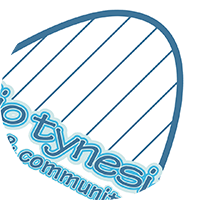 Night Sounds
Continuous relaxing music throughout the night.