Bank Holiday Monday
Sixties At Six
Non-stop popular music from the 1960s.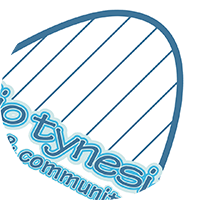 Bank Holiday Monday
Les Miserables
A special for Bank Holiday Monday. Lucie Jones, John Robyns and Bradley Jaden star in this special concert production of Les Miserables recorded at the Sondheim Theatre.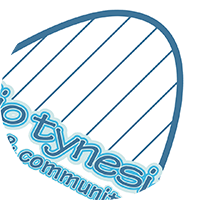 Bank Holiday Monday
In Conversation
Alistair Baker talks to Ray Laidlaw from Lindisfarne about his life and music.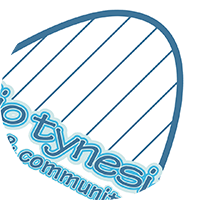 Night Sounds
Continuous relaxing music throughout the night.