Saturday
28th August 2021
Saturday
28th August 2021
Hospedia only
Soccer Special
Commentary from St James Park on the game between Newcastle and Southampton.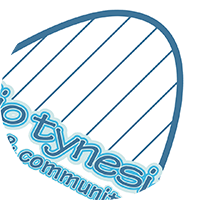 At The Hop
Iain Smith with coffee bar hits from the 1950s and 1960s.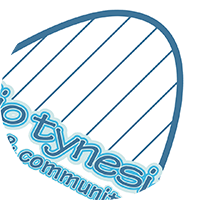 Props
A new radio series about the radical act of caring, inspired by people who support others, presented by Documental Theatre. Tonight - Three Chords and The Truth.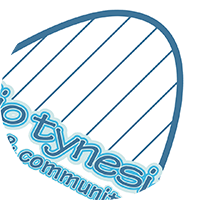 Night Sounds
Continuous relaxing music throughout the night.