New ways to support Radio Tyneside
11th September 2022 1 year ago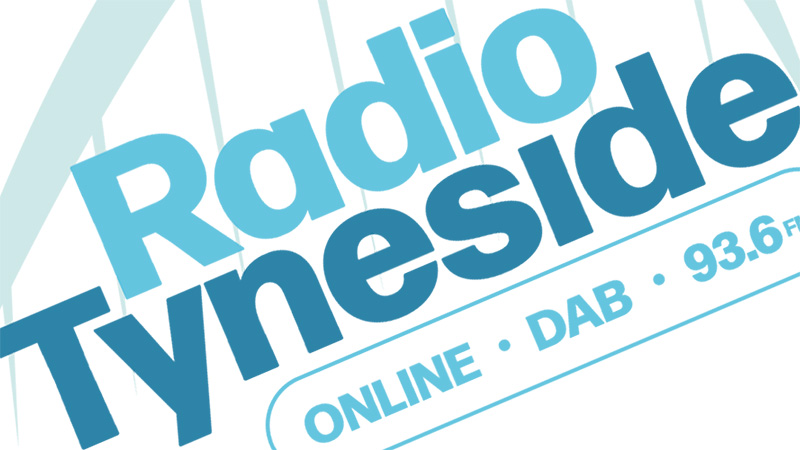 A new way to donate and you can also play our Mobile Lottery
We have some new ways you can support Radio Tyneside.
If you are able to
donate
, we have a new page where you can simply click the amount you wish to give...and that's it.
You can also play our
mobile weekly lottery
which gives you a chance to win £10,000 while supporting Radio Tyneside.
Go to our
Donate page
for all the details and thank you for support.
---