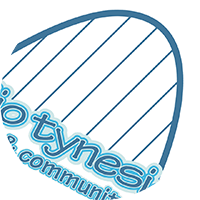 The Chart Show
Ray Oxley plays you the top 20 best selling songs from w/c 1st April 1972.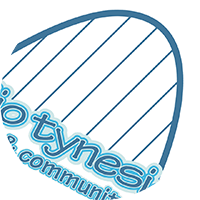 Radio Radio
Remembering the work of the late, popular radio presenter Kenny Everett who died in 1995.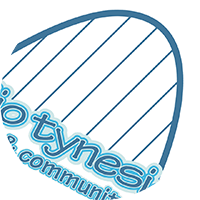 The Radio Caroline Story
Kenny Everett started his career in pirate radio. This is the story of the first pirate radio station to broadcast from a ship which launched on the 28th March 1964.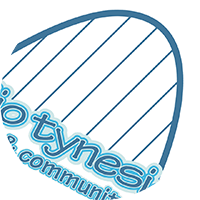 Night Sounds
Continuous relaxing music throughout the night.