Saturday
1st January 2022
Saturday
1st January 2022
New Year's Day
Catch The Wave
Phil Smith tells the story of the Beach Boys.
New Year's Day
The Motown Story
Charlie Van Dyke narrates the story of Motown.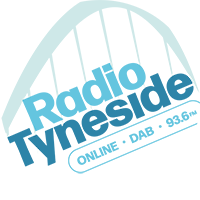 New Year's Day
Vintage Comedy
Round The Horne, one of the funniest radio series of the 1960s, starring Kenneth Horne, Kenneth Williams, Betty Marsden and Hugh Paddick.
New Year's Day
The Northern Lights
The Scottish Fiddle Orchestra with a New Year concert.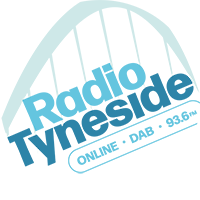 Night Sounds
Continuous relaxing music throughout the night.